Background information
About the impact of atopic dermatitis on self-esteem
One of the biggest challenges for people living with atopic dermatitis (AD) is the impact it can have on their mental health and self-esteem.1 It can affect how people perceive themselves or behave, often making them feel self-conscious about the look of their skin and leading many to avoid social activities or personal relationships.2 AD can occur anywhere on the body and often manifests on the hands, face and neck.3 The visibility of AD can negatively impact the self-perception and confidence of those living with the disease.2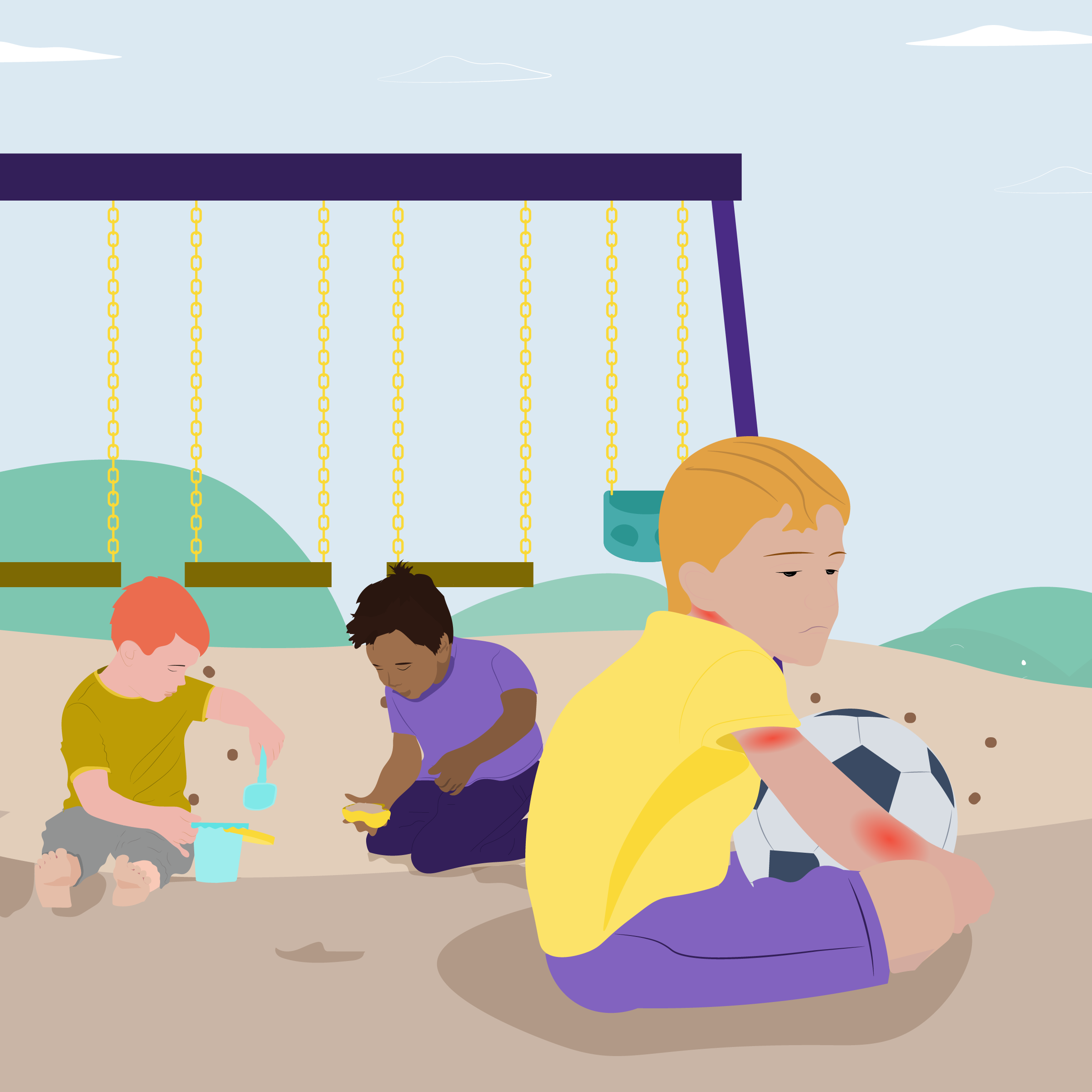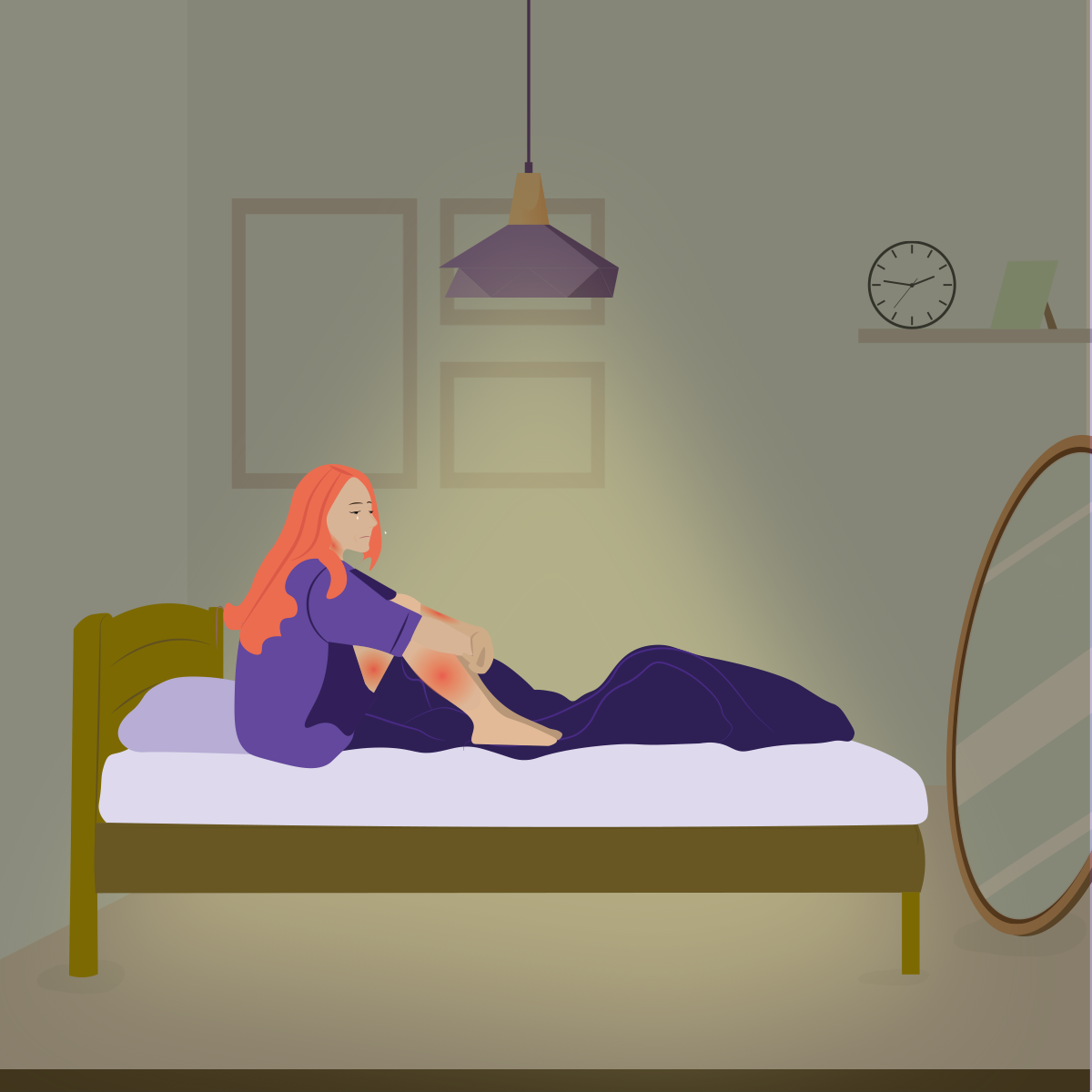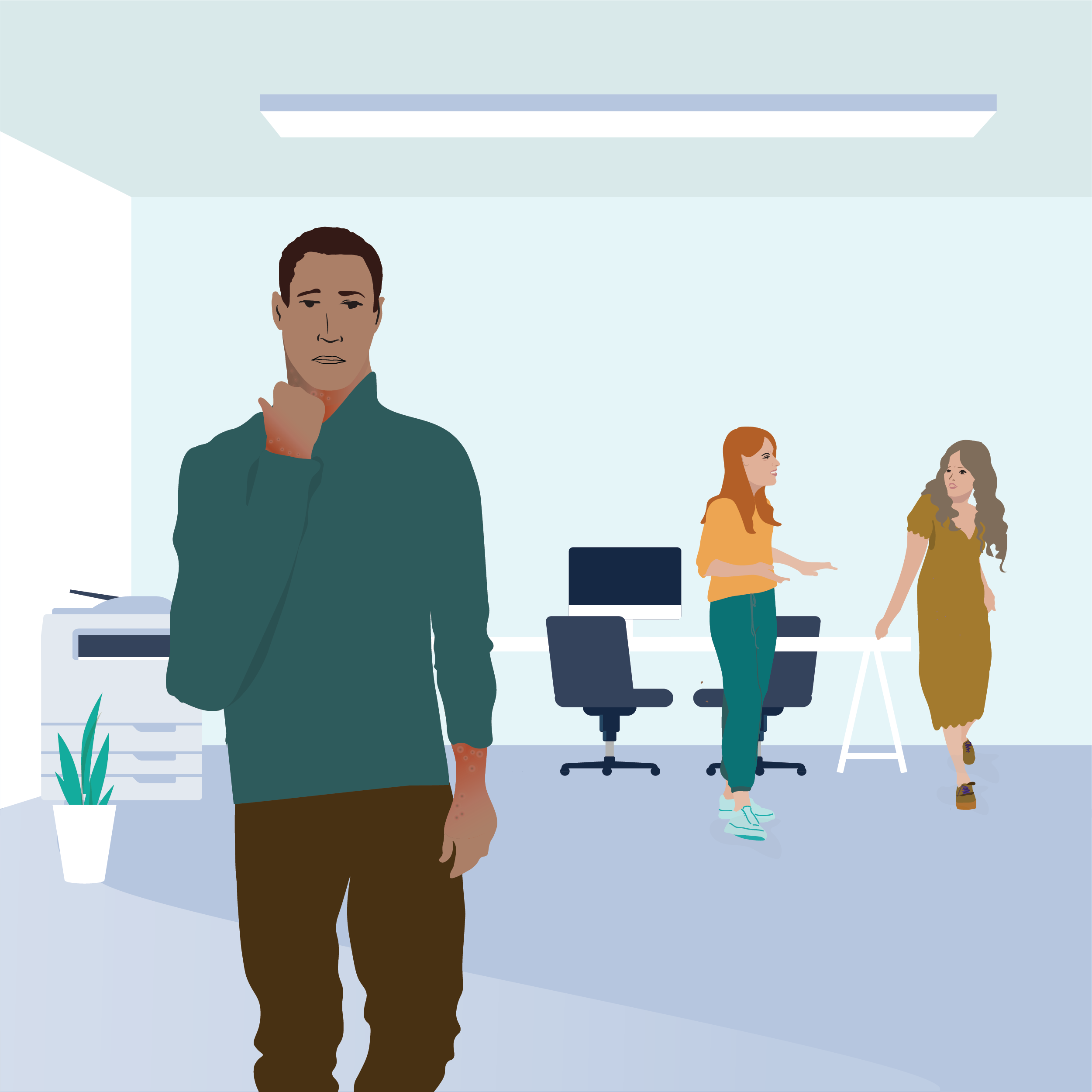 AD can have a significant negative impact on quality of life, daily routines, and, in turn, self-confidence at every stage of life.5 That's why this year, we are focusing on possible solutions to help strengthen self-esteem for people living with AD. For full details about how to submit an idea and for more information on the 2022 'Agents of Change' AD Challenge, please visit the Challenge Briefing.
About the 'Agents of Change' AD Challenge
The 'Agents of Change' AD Challenge is a global grants initiative established by Sanofi and Regeneron seeking proposals for grassroots solutions from around the world to help solve some of the greatest challenges faced by those living with AD.
Each year, a new 'Agents of Change' AD Challenge is launched on World Atopic Dermatitis Day (14 September) aiming to tackle issues faced by the AD community head-on by harnessing the power of collaboration and working hand-in-hand with innovators and non-profits to enable tangible change.
Proposals are reviewed by a panel of experts made up of global leaders from the AD community, as well as representatives from Sanofi and Regeneron, and a select number are chosen to receive a grant of up to $10,000 to bring their idea to life.
The initiative has received 155 contributions from 36 countries since its inception, helping fund 16 new projects around the world. As a result, non-profit organizations have been able to make an even greater difference in the lives of people living with AD in their local communities.
With a long history in dermatology research, scientific innovation and advanced patient care, the 'Agents of Change' AD Challenge represents just one part of our continued commitment to addressing the unmet needs of the global AD community, and empowering people impacted by AD to demand more from their care.
We believe we can all be 'Agents of Change' in helping people living with AD around the world tackle some of their greatest challenges. For more information about Sanofi and Regeneron's mission to #ChangeAD, please visit ChangeAD.com.
Challenge sponsors
Sanofi is an innovative global healthcare company, driven by one purpose: we chase the miracles of science to improve people's lives. Our team, across some 100 countries, is dedicated to transforming the practice of medicine by working to turn the impossible into the possible. We provide potentially life-changing treatment options and life-saving vaccine protection to millions of people globally, while putting sustainability and social responsibility at the center of our ambitions.
Regeneron is a leading biotechnology company that invents, develops and commercializes life-transforming medicines for people with serious diseases. Founded and led for nearly 35 years by physician-scientists, our unique ability to repeatedly and consistently translate science into medicine has led to numerous FDA-approved treatments and product candidates in development, almost all of which were homegrown in our laboratories. Our medicines and pipeline are designed to help patients with eye diseases, allergic and inflammatory diseases, cancer, cardiovascular and metabolic diseases, pain, hematologic conditions, infectious diseases and rare diseases.
Additional resources
This resource has been co-created alongside the Challenge team to support you in designing your idea.
Throughout the Challenge, support includes:
Access to research information to support the ideation process
New connections and the opportunity to meet co-creators while growing your network via the HYVE Crowd platform and AD community
Understanding atopic dermatitis:
Living with AD and its impact on self-esteem and mental health:
Global patient/advocacy organizations:
1 Capucci S, Hahn-Pedersen J, Vilsbøll A, Kragh N. Impact of Atopic Dermatitis and Chronic Hand Eczema on Quality of Life Compared With Other Chronic Diseases. Dermatitis. 2020;31(3):178-184.
2 Zuberbier T, Orlow SJ, Paller AS, et al. Patient perspectives on the management of atopic dermatitis. J Allergy Clin Immunol. 2006;118(1):226-232.
3 National Institutes of Health (NIH). Handout on Health: Atopic Dermatitis (A type of eczema) 2013. http://www.niams.nih.gov/ Health_Info/Atopic_Dermatitis/default.asp. Accessed May 2021.
4 Chamlin SL. The psychosocial burden of childhood atopic dermatitis. Dermatol Ther. 2006;19(2):104-107.
5 Stingeni L, Belloni Fortina A, Baiardini I, Hansel K, Moretti D, Cipriani F. Atopic Dermatitis and Patient Perspectives: Insights of Bullying at School and Career Discrimination at Work. J Asthma Allergy. 2021;14:919-928.
6 Halvorsen JA, Lien L, Dalgard F, Bjertness E, Stern RS. Suicidal ideation, mental health problems, and social function in adolescents with eczema: a population-based study. J Invest Dermatol. 2014;134(7):1847-1854.
7 Guttman-Yassky, Emma, Kristine E. Nograles, and James G. Krueger. "Contrasting pathogenesis of atopic dermatitis and psoriasis—part I: clinical and pathologic concepts." J Allergy Clin Immunol 127.5 (2011): 1110-1118.
MAT-GLB-2202287 V1.0 | June 2022